Swingers: An Overview of This Adult Lifestyle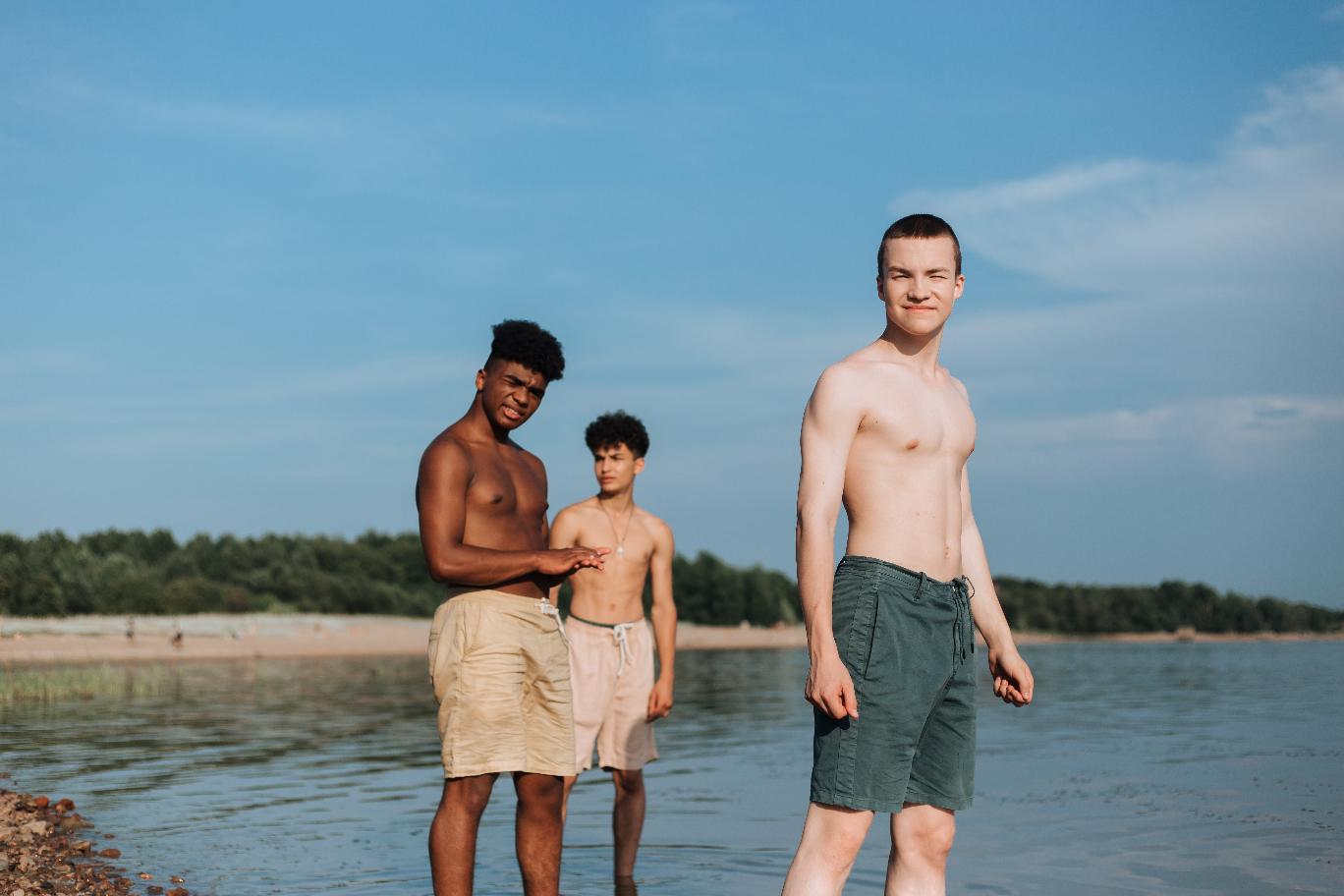 Swinging, commonly referred to as the 'lifestyle' or 'the scene', is a non-monogamous behavior in which both singles and partners in a committed relationship engage in sexual activities with other people. Swinging is sometimes referred to as 'wife swapping' or 'partner swapping', but the broader term that covers all activities is non-monogamy. This article provides an overview of the swinging lifestyle, the people who participate, and the way these types of relationships form.
The Origins and History of Swinging
The term 'swinging' has been around for centuries, with references to this behavior in literature and ancient documents. Today, the swinging lifestyle is still fairly new and often misunderstood. While it is impossible to trace the exact origins of swinging, historians believe that it can be traced back to ancient Greek and Roman times when privileged males would exchange women for sexual purposes. Today, swinging occurs mostly in private, organized social events typically held in the homes of the participants.
Swinging and Different Relationship Dynamics
In the swinging lifestyle, relationships take on different dynamics than they do in traditional monogamous relationships. This is largely due to the fact that partners are engaging in activities with other people, both as individuals and as couples. A typical swinging couple will have an understanding that they are allowed to explore other sexual partners, as long as both partners give explicit permission and boundaries are respected. This type of relationship is often referred to as an "open relationship" or "polyamory".
The swingers involved in these types of relationships may have deeply committed relationships with their partners, in which case they may practice monogamy within their primary relationship, yet engage in non-monogamy with other people. On the other hand, they may engage in non-monogamous relationships with multiple partners, which is sometimes referred to as "polyfidelity."
People Who Participate in Swinging
Swingers come from all walks of life. Contrary to popular belief, they are not all middle-aged married couples looking for a little excitement. Many are living fulfilling, committed relationships and simply looking to add some spice to their intimate lives. Similarly, single swingers are usually young professionals looking for casual sexual encounters with like-minded individuals.
Understanding Social Expectations for Swingers
People engaging in swinging should have an understanding of the social etiquette that is expected of them in this situation. Swingers should respect the boundaries of the people they are engaging with and maintain a level of consent that is mutually agreed upon. Additionally, swingers should always practice safe sex and respect the wishes of their partners.
How Swingers Meet
https://euro2012girls.com/ recommended website
Swingers often meet up at organized social events or through online venues. These events are typically advertised on the Internet and are sometimes organized in private homes. These events allow people to meet up with other swingers in a safe, consensual environment.
Conclusion
The swinging lifestyle is an adult lifestyle that allows people to explore different types of relationships and engage in activities with others outside of their primary commitments. Swinging dynamics can differ greatly from traditional relationships and individuals who take part should understand their social obligations and boundaries before engaging. Swingers typically meet up at organized events or through online venues to have a safe and consensual sexual experience with other consenting individuals.