"Exploring the Swinger Lifestyle: What You Need to Know"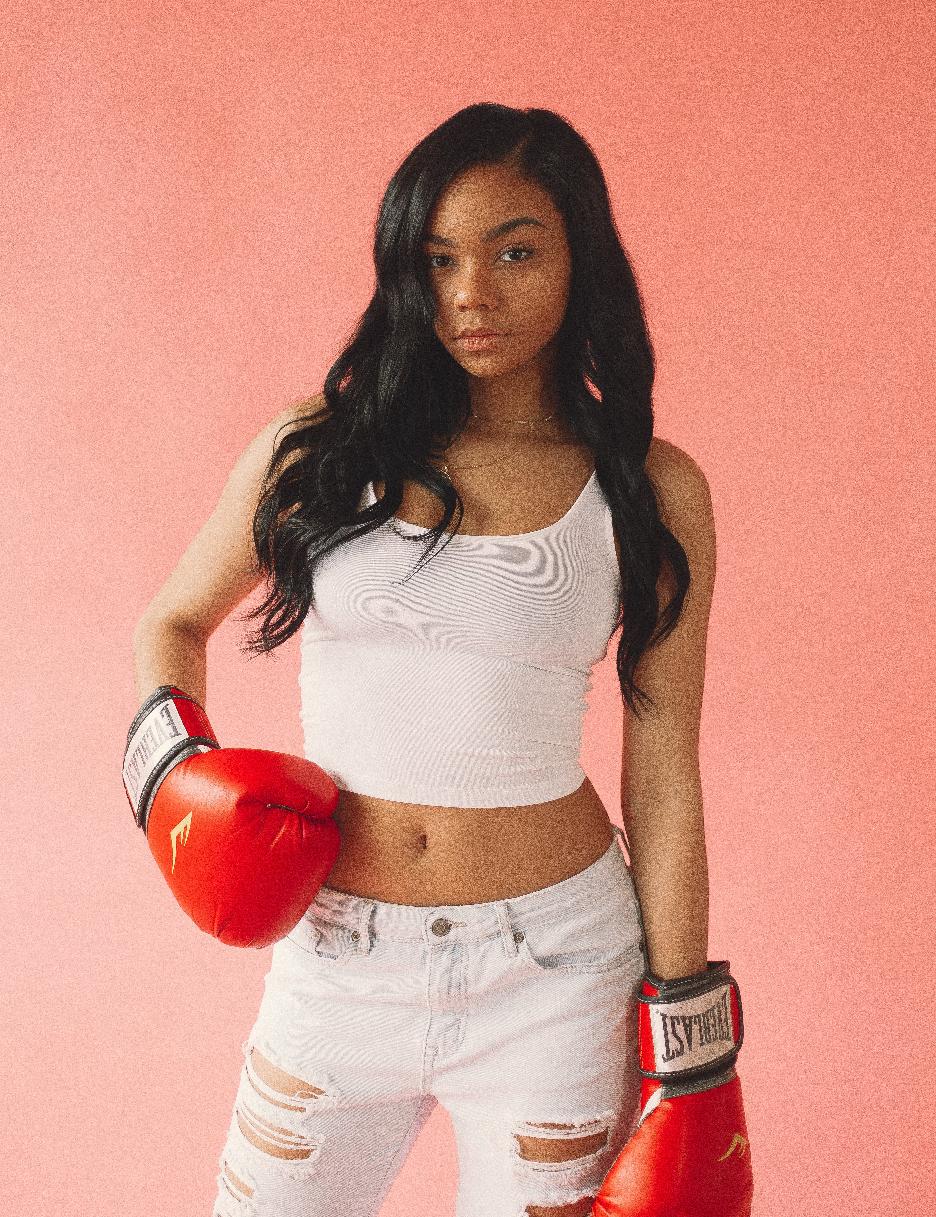 If you've ever been curious about the swinger lifestyle, chances are you've got a few questions. What is it all about? Is it safe? What are the rules? Swinging is one of those topics that often brings about a lot of curiosity and some misunderstandings too. Here we'll explore what the swinger lifestyle is all about, and provide a few tips for staying safe.
So, what is the swinger lifestyle? Swinging is a form of sexual activity between consenting adults. The lifestyle is based on an open and honest relationship between two or more people, and sharing intimate activities with other adults. Swingers commonly meet through magazines, websites, and the internet. Often times these parties or events are ticketed and require a fee. Some couples competing in the "lifestyle", as swinger's call it, also host swinging parties and events in their homes or social activities.
The goal of most in the swinger lifestyle is to spend quality time with others who have a similar outlook on life and sexuality but aren't looking for long-term commitments or relationships. Some couples choose to engage in sexual activities such as threesomes and group sex, however the majority of couples simply enjoy socializing, dancing, or flirting with other swingers in a comfortable and inviting atmosphere. Contrary to popular belief, most swinger couples are heterosexual, and are often married.
Swingers, like most people, come in all shapes and sizes and from all backgrounds. There is no single 'type' of swinger. Depending on your location and interest within the lifestyle, the typical swinger is male, female, gay, and sometimes even transgender. Dating couples of any orientation or gender may participate in the swinger lifestyle. It is important to always respect and consent of everyone involved in an activity. To ensure a smooth experience, couples must ask for permission before engaging in any physical activity with another couple.
Safety is of paramount importance for swingers as it is with any other form of sex. It's important to remember that swingers are people too, and like any other kind of person, it's important to practice caution when getting to know a new person. Couples in the swinger lifestyle should always keep safety in mind when interacting with someone new. Many swingers prefer to start out with emails and online chats before meeting in person. This helps to establish trust and get to know the other couple.
When meeting for the first time, it's also important to use protection. Whether you're engaging in a sexual activity or not, it's important to always use protection. This not only ensures everyone's safety, but also prevents potential legal issues, and eliminates the risk of unwanted pregnancies and STDs.
Many venues that cater to swingers also require couples to provide detailed information about their backgrounds and experiences. Some check for illegal drugs and alcohol, and make sure everyone is properly screened. This helps create a safe and secure environment for everyone.
Finally, communication is key for swingers. Swingers should always communicate their boundaries with each other and with their partners. Discuss what is and isn't acceptable in the open relationship beforehand to avoid any misunderstandings or disappointment later down the line.
recommended site https://www.sexgeizhals.com/
Whether you're new to the swinger lifestyle or have been involved in the swinging community for a while, just remember to stay safe and practice communication. With a clear understanding of the basics and a mutual respect for each other, swingers can most certainly have a fun and pleasurable experience.